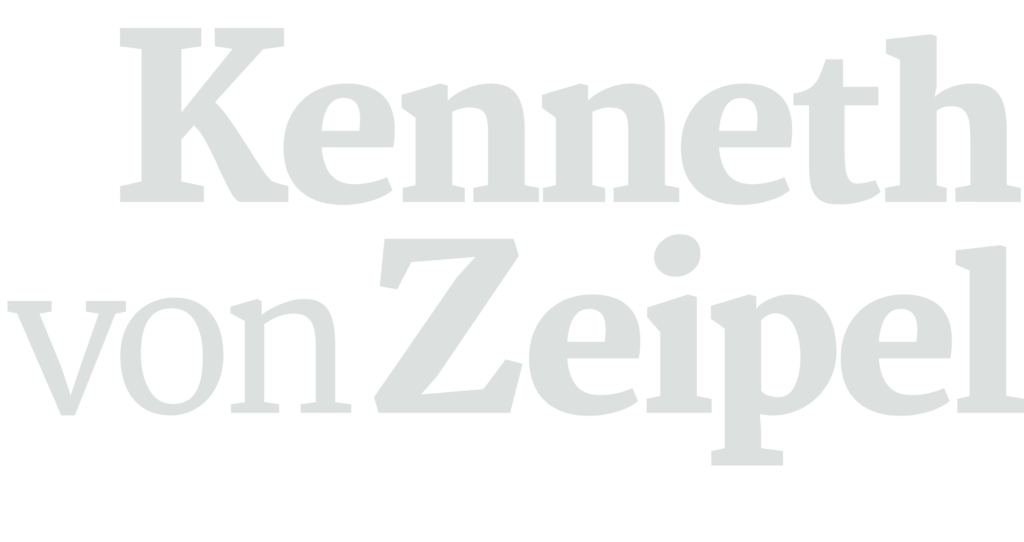 Linguistic Consultant | Translator | Website Editor
Passionate about languages, and a world explorer.
Already as a kid, I understood that languages are the keys to other cultures, and by learning them I could explore the world. Besides Sweden, I have also lived in Taipei, Berlin, Amsterdam, and Norway. I have also worked in the US, Aruba, Holland, Finland, and Denmark.
Using my services, you can expect the work to be well done, and delivered on time. I take much pride in what I do, and would never take on a project that is outside of my area of expertise. I work independently, but always keep my client up to date in case of unclarities.
Do you have a project idea in mind?